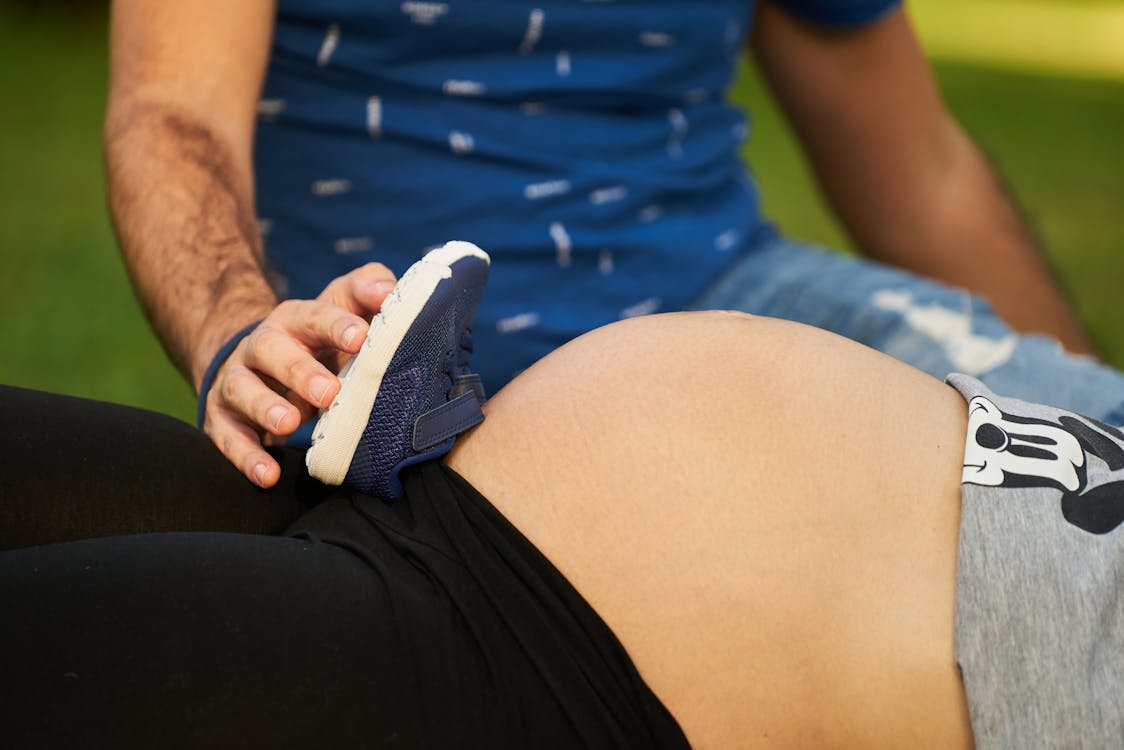 Preparing for your little angel's arrival could be quite challenging, especially for new parents. There are numerous things that you have to prepare before your baby arrives in this world. From baby gears to the essentials to the healthcare, these are very vital for your children. You should start to be looking for insurance plans for babies Malaysia. This is because, with an insurance plan, you and your baby will be protected from many aspects. This is just one of the essentials that you should get for your baby. We will get to know more in this post.
Baby Products
These might be popped up in most parents' minds when they find out that they're expecting. Getting everything that is suitable and essential items for your children is such an exciting feelings. The must-have items are usually the gear such as a baby car seat, a crib and a changing table. These are among the important items that should be present before the baby arrives. Apart from that, if you are expecting your first baby, you should get used to these items first. You should get everything assembled and tested so that you know how to use them and to ensure that they are working safely.
Get All Household Essentials Prepared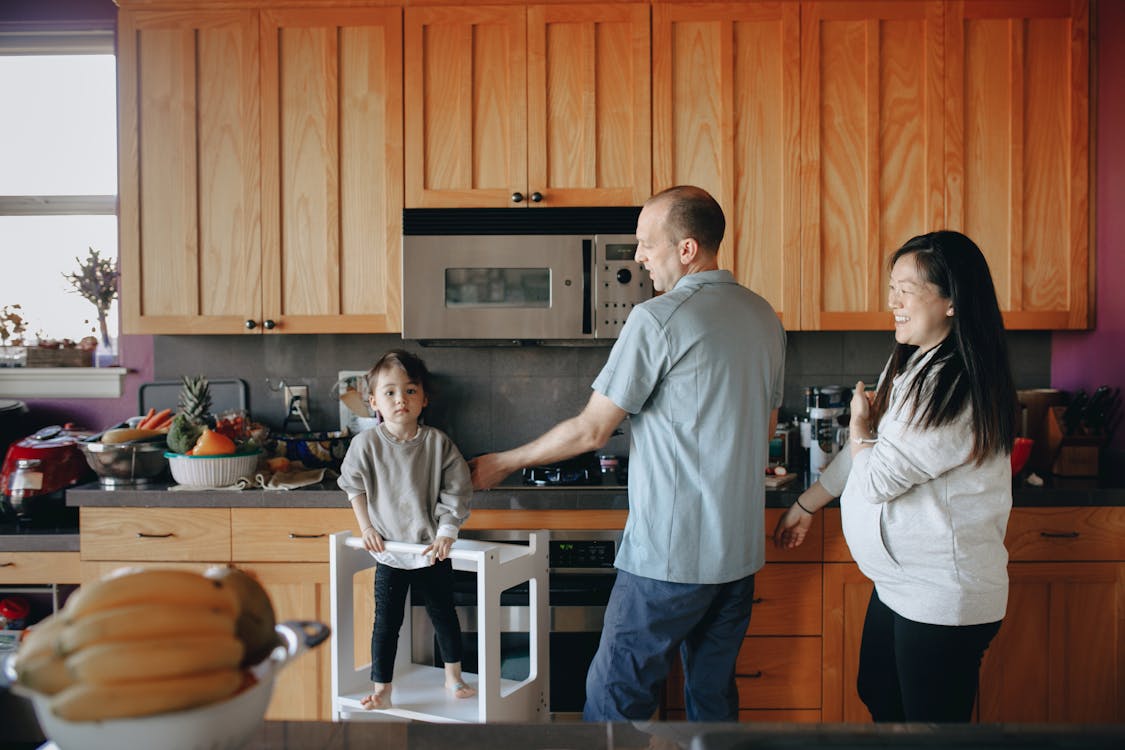 When you are in your last trimester, you might not have the same energy you used to have before being pregnant. If you are still capable of buying groceries and other essentials, you should stock everything up before the day comes. You can team up with your partner to handle everything. The essentials that you should have are the commonly used items such as your hygiene products which are shampoo and body wash, and your kitchen essentials such as paper towels, tissues and toilet paper.
Child Insurance
Although your little angel is not here yet, getting him or her insured is very important. You can get the insurance when your baby is reaching a month. Getting an insurance plan for your children has numerous benefits. If you decide to get a health insurance plan, anything that is related to healthcare and medicals would be covered by the insurance. It simply means that without one, you most likely have to pay for everything on your own. Some parents tend to overlook this. Accidents can happen anytime and anywhere. It is inevitable. Hence, getting your children insured can at least ease you in covering the medical cost and other necessary processes.
Get Some Rest For Yourself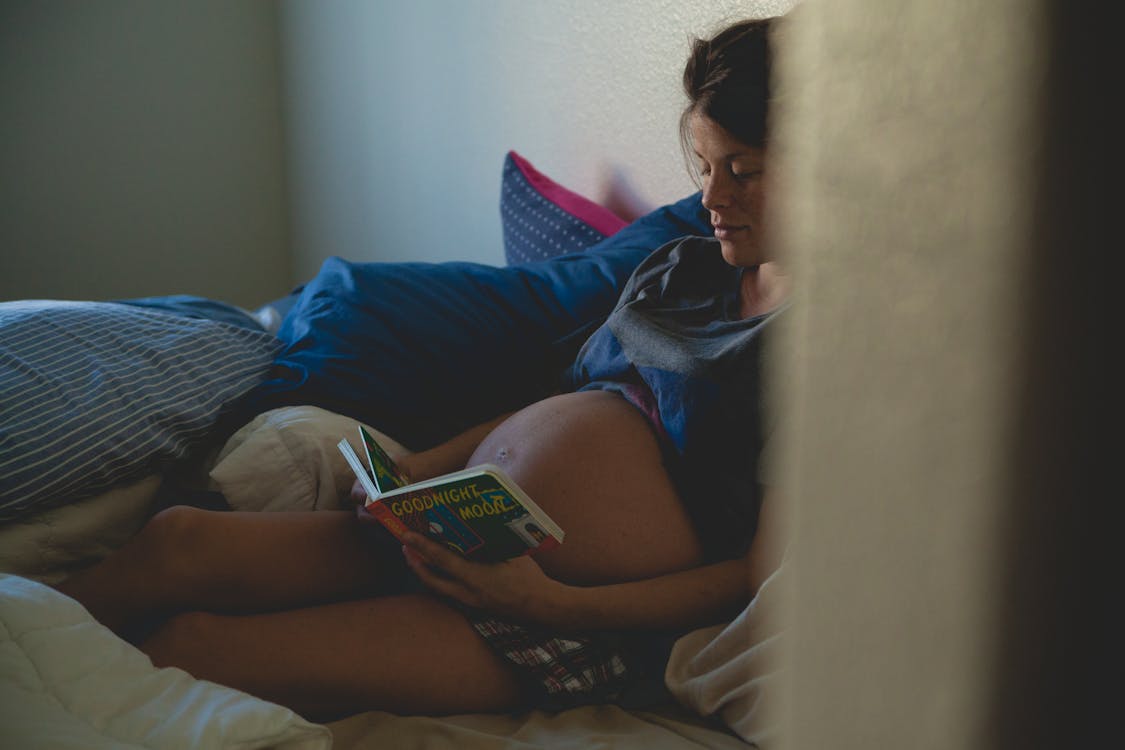 You are counting the days to meet your little one and you must be in a healthy condition to do so. Getting enough rest is vital in order to maintain your health. What you can do is chill at home and forget about anything that isn't necessary. If you are done with preparing some of the essentials mentioned previously, you are worth having your own me-time. Try reading a book if you are not in the mood for movies or series. These are just some of the suggestions that you can do. You are free to do anything you love before having a baby, as long as it would not affect you and your little one.