In the world today, the shipping sector plays a major function in the economy, accounting for over 90% of world trade on the sea. Modern amenities that support communication are inevitable in order to improve safety and the efficiency of sea transport, to protect the sea and the marine environment.
The use of digital technologies tends to help the maritime industry to gather, store, process, and distribute data. The flow of knowledge remains intact, and the exchange of information in the marine sector is equally important. Efficient contact between different entities in any industry.
What is software shipping management?
Ship management is the activity by which ships are controlled or supervised. Shipping is governed by companies and industries that use ships or independent owners of ships of other companies. Management of ships has several categories to manage. Therefore, many human resources are needed for these tasks.
To understand this problem, software for ship management was developed to support the ship management system. WAYL has also been designed to optimize ship management operations for shipping companies or ship management companies.
How important is marine software?
It offers improved business.
A good system of software will contribute to the improvement of global trade. The information on cargoes from different ports and schedules of ships can be communicated and trade improves.
Look out for shipping safety.
A well-connected system of information exchange will prevent maritime accidents and will also allow for better coordination of vessels. The system can provide a quick exchange of information to help boats in emergencies.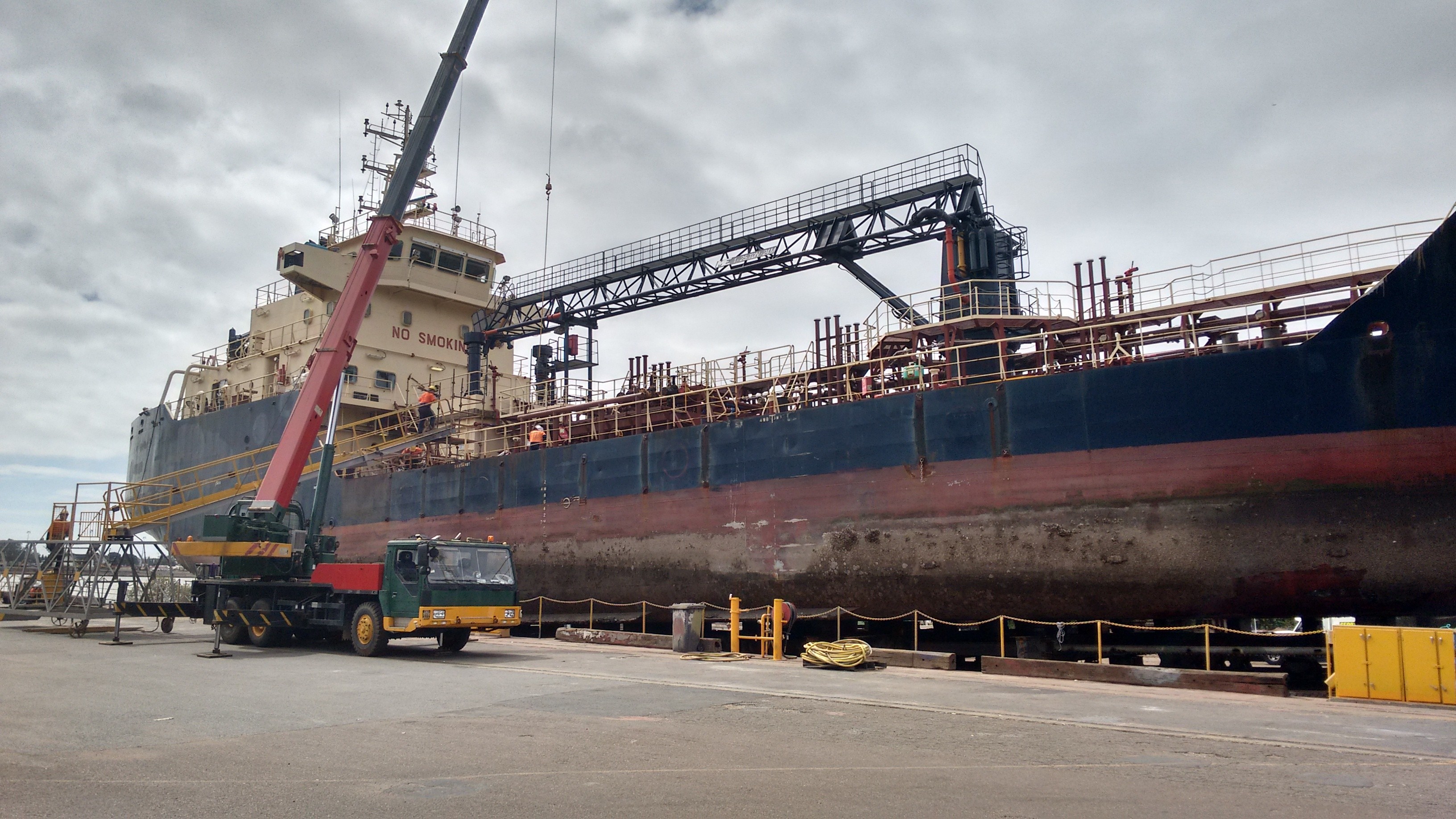 Enhanced the management of the warehouse.
The automation process decreases the time and resources of data entry through integration into a warehouse management system or a company resource planning software. This increases the visibility of the supply chain, reduces freight delivery costs, and improves business choices.
Has a small chance of human mistake?
All logistics can be controlled by a proper system without being bothered by human errors. Shipping and software for logistics eliminate these issues by checking every aspect.
Can be able to connect shipping activities.
There is not only a knowledge exchange but also valuable experience using maritime software. Seafarers will learn about the management of sea accidents, emergencies, etc. from their peer group.
The abundance of data streams from all parts of the value chain contributes significantly to improving shipping regulation and optimizing trade operations. A team of trained customer support agents work with seafarers when investing in maritime optimized software solutions, if you want a real-life example, you should visit Altus services in Malaysia.
The selection of a maritime software solution minimizes the time and attention needed to adjust the service to an organization. Briefly, to make the power of data use, the ship and shore need to be brought together.